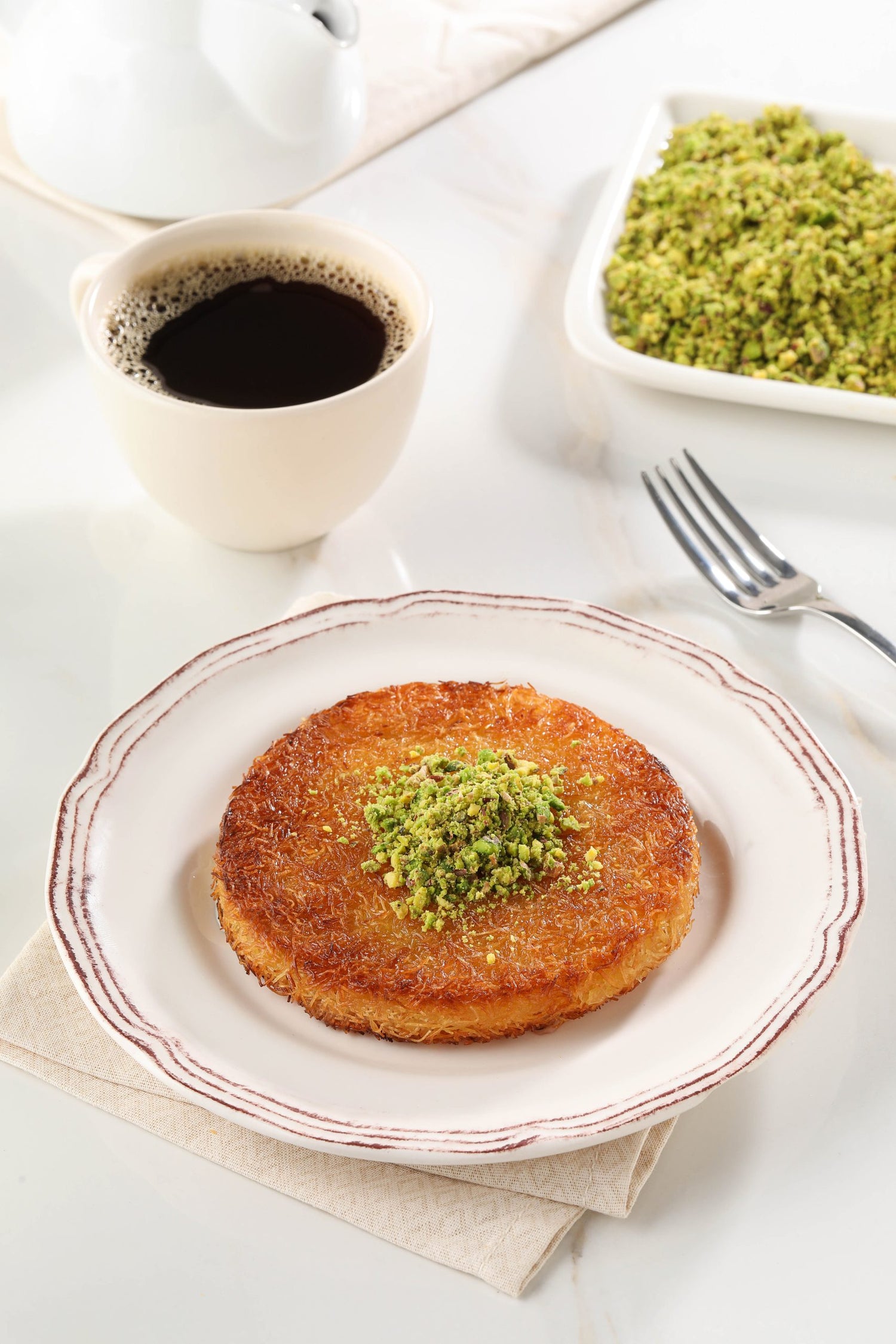 Order Lezza Foods Online At MyJam
Established  in Istanbul, Lezza Foods started small, transforming humble phyllo dough into culinary delights. From these modest roots, Lezza has now set its sights on sharing the richness of Turkish cuisine with the world, promising delicious and convenient packaged foods for all.
The Lezza collection is a culinary adventure that invites your taste buds to explore an assortment of mouthwatering desserts and appetizers.  Savour the complex layers of Cheese Kunafa, the nut-filled Lezza special Kunafa, or the unique textures of Feta Cheese Rolls. And let's not forget the iconic Pista Leaves Antep Fistikli Katmer - a testament to the depth of Turkish gastronomy.
These culinary delights are all conveniently available online at MyJam. With a few clicks, you can add Lezza Foods to your cart and bring home a slice of Istanbul. Simple, delicious, and uncompromising in quality.