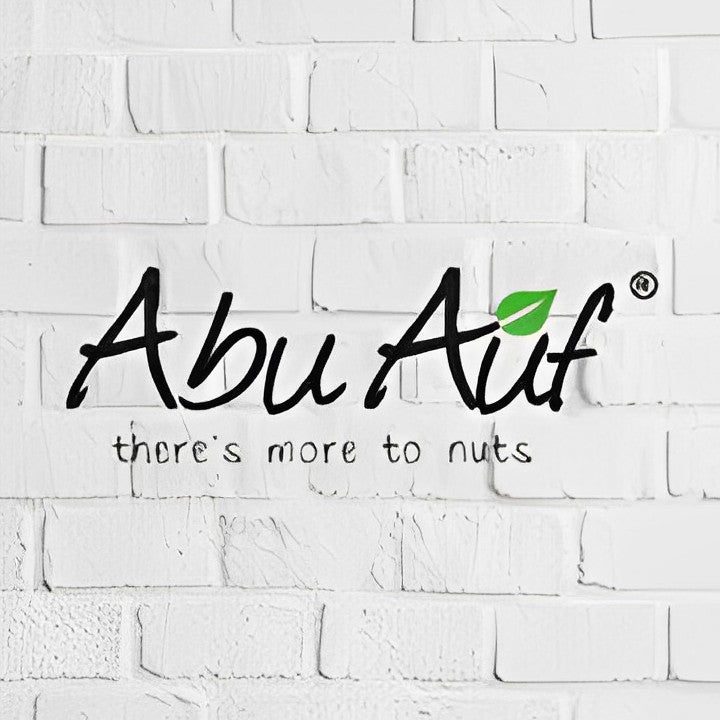 Order Abu Auf Products Online At MyJam 
Established in 2010, Abu Auf has quickly gained fame for delivering top quality organic and premium products, including coffees and Middle Eastern treats like date maamoul. Every item carries its own unique story, carefully crafted with love and packed with nutritious ingredients.
When you explore the Abu Auf collection at MyJam, you'll find an exciting array of products designed to tantalise your taste buds. Delight in the rich flavours of Abu Auf coffee. This diverse selection includes Turkish, French coffee with milk, green, chocolate and espresso. Each cup is a testament to Abu Auf's commitment to sourcing the finest coffee beans and delivering an extraordinary experience to coffee lovers.
Indulge in the goodness of Abu Auf's date maamoul, a treat that combines tradition and indulgence. Savoured for its exquisite taste and timeless appeal, these treats are for those seeking a touch of luxury! Try the medjool date maamoul for a succulent sweetness that will captivate your senses. And, if you crave an unforgettable fusion of health and decadence, try the date maamoul covered in milk or white chocolate - it's an enticing blend of flavours that will leave you craving for more.
Now, you can conveniently purchase your favourite premium products from Abu Auf  online at MyJam, your go-to cultural grocery store.